Join the Community
Ways to get involved at Omen Coffee Co.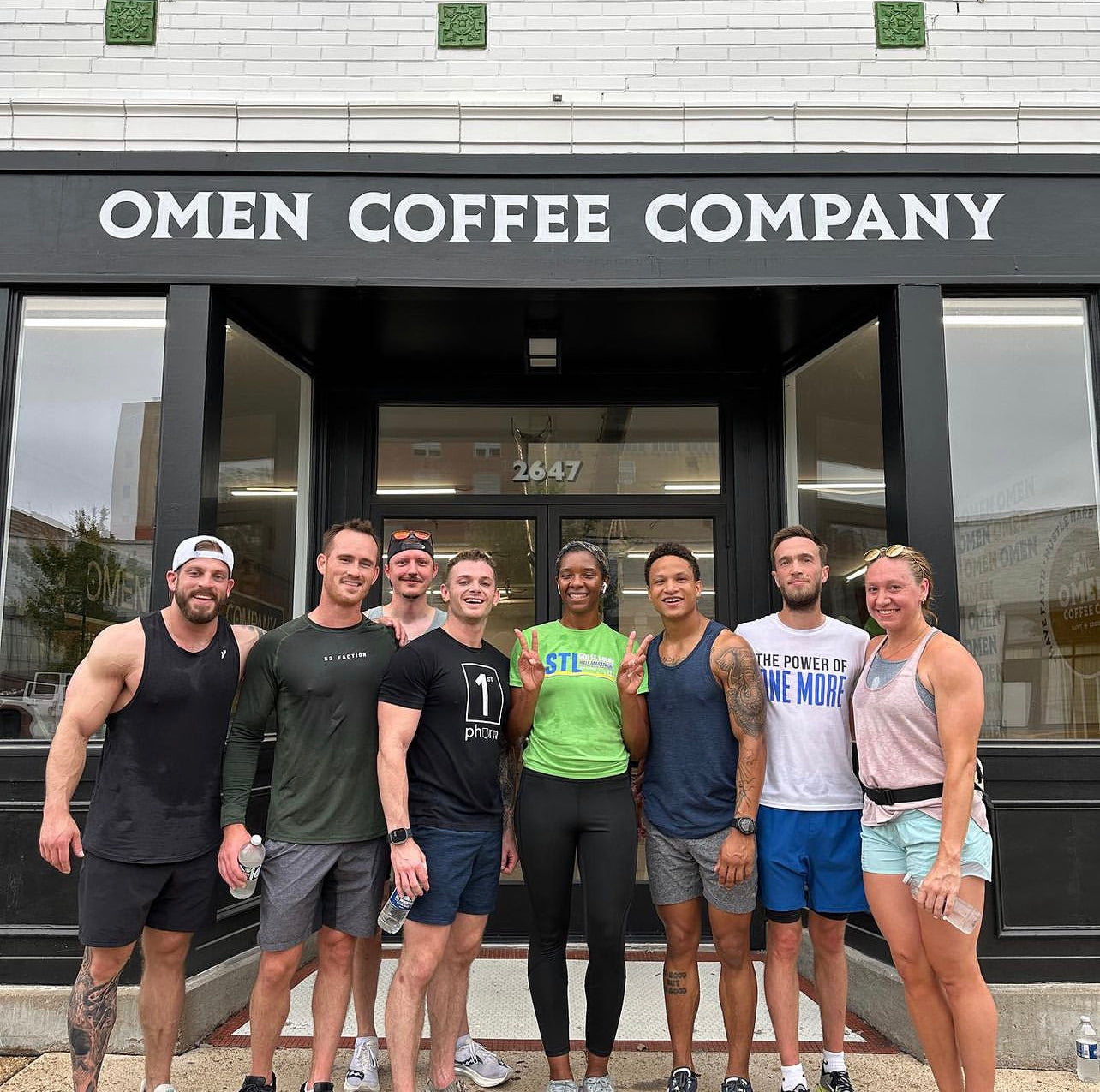 Run Club
All experiences welcome for a 3 mile loop that starts and ends at Omen. Welcome to run or walk!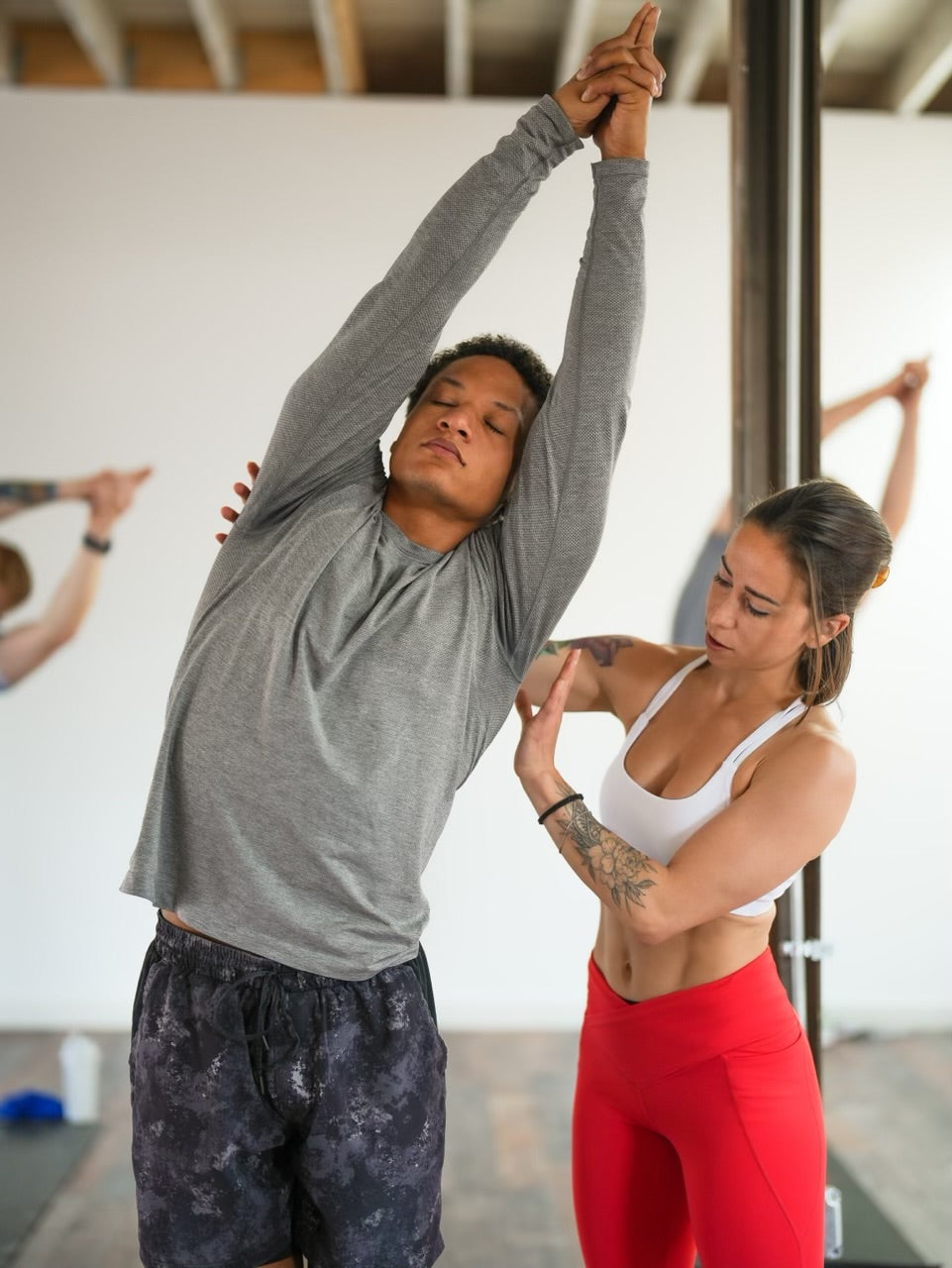 Sunday Service
Our intention is to blend philosophy, spirituality, physical wellness, and mental wellness together, creating an experience that'll leave you feeling mentally, physically, spiritually, and emotionally refreshed. Expect a short lesson, breathwork, a 45-60 minute yoga flow led by St. Louis' very best: Fadie Froelich.
Sign Up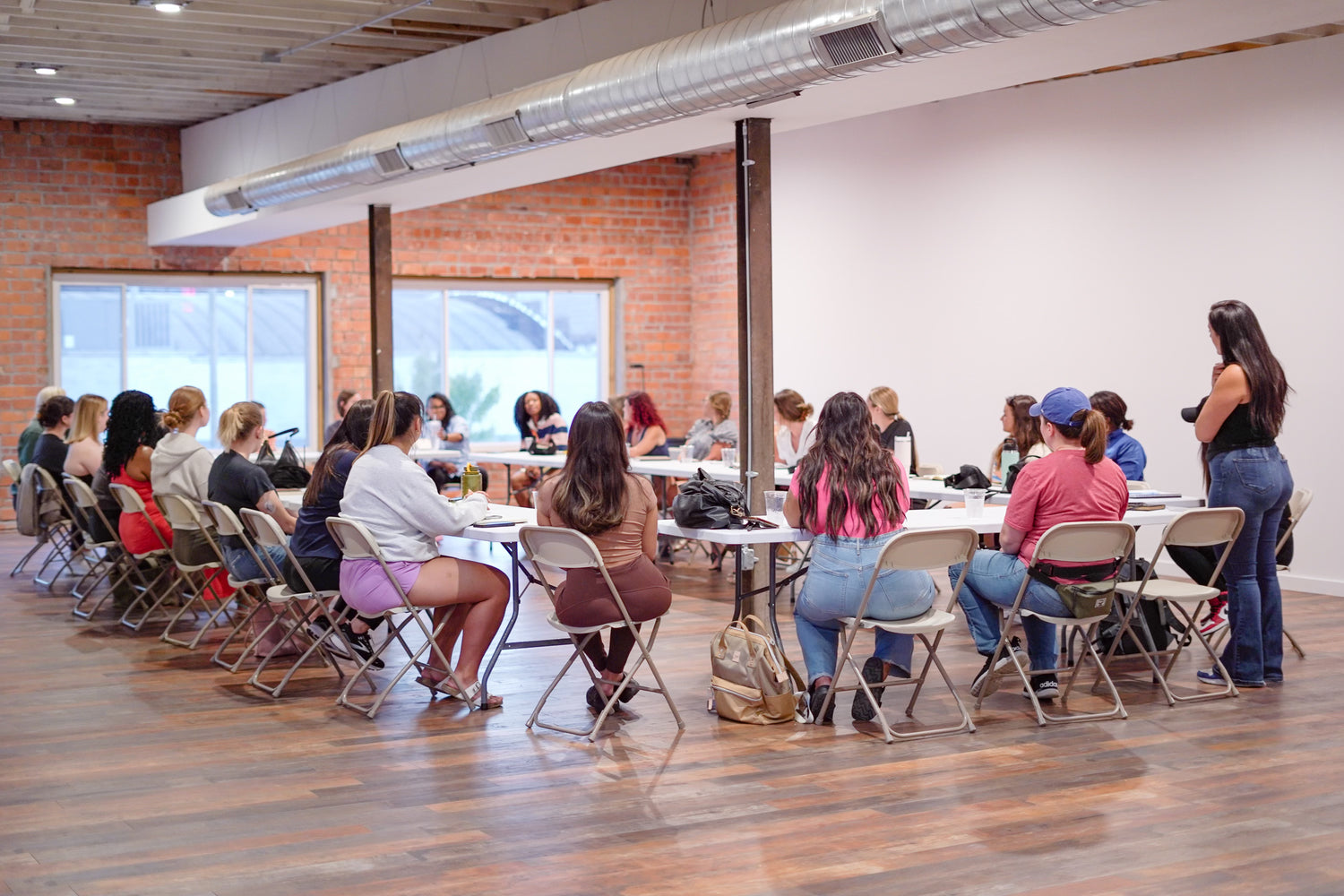 Women's Group
A space where women of our community to embrace their womanhood and grow together.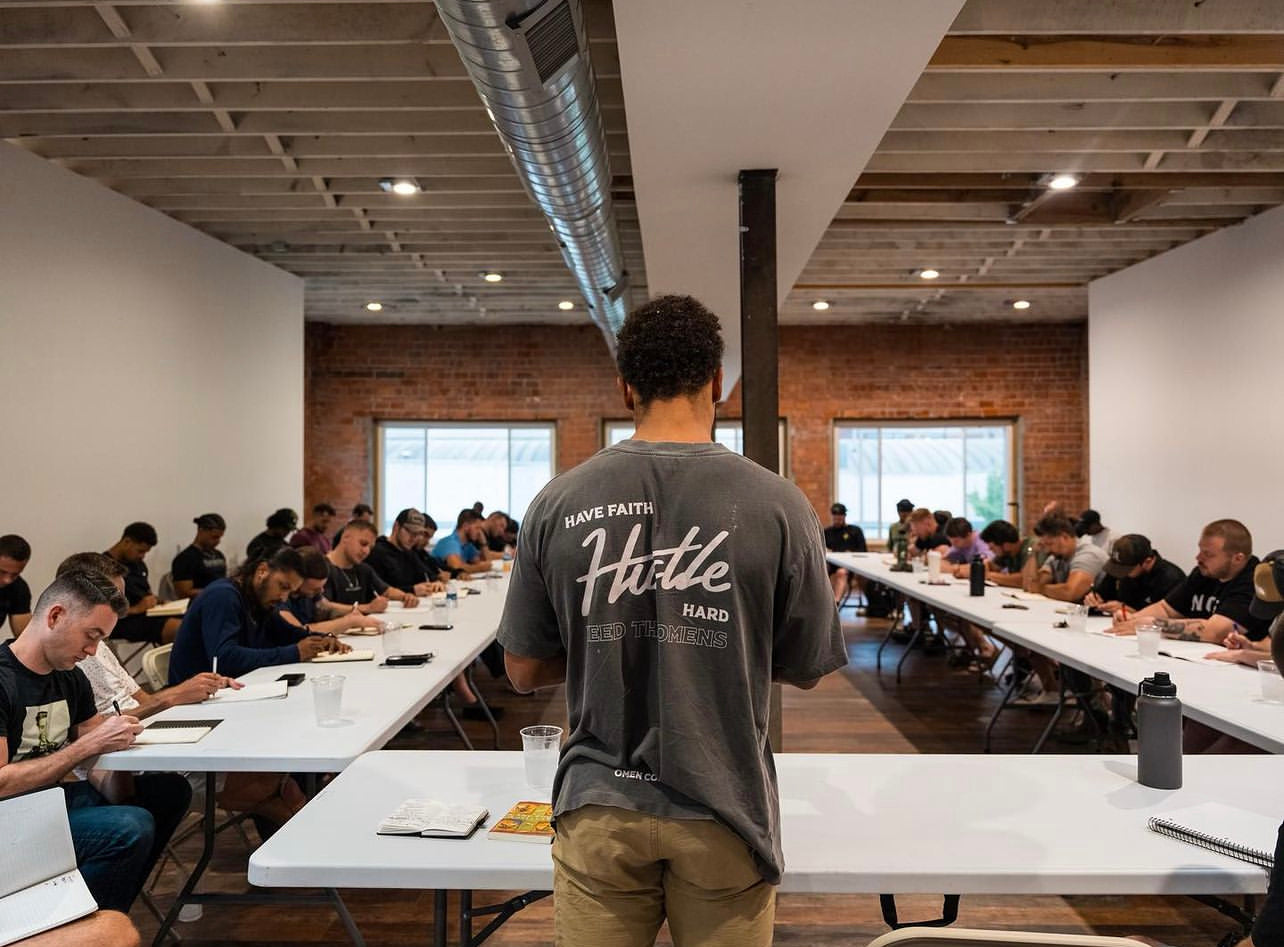 Men's Group
A space for the men of our community to acknowledge and embrace the responsibility that they have to their families, to our community, to each other, and to themselves.